Commercial concrete refers to the use of concrete in building and construction projects for commercial properties such as office buildings, retail spaces, warehouses, and industrial facilities. There are several types of commercial concrete that can be used for various applications, including:
Structural Concrete: Structural concrete is used for the construction of load-bearing elements such as columns, beams, walls, and foundations. It is designed to provide the necessary strength and durability to support the weight of the building.
Decorative Concrete: Decorative concrete can be used for a variety of commercial applications, including flooring, countertops, walls, and facades. It can be stamped, stained, or polished to create a unique and decorative look.
High-Strength Concrete: High-strength concrete is used for applications that require a higher level of strength and durability than regular concrete. It is often used in industrial facilities, bridges, and other structures that require a high level of resistance to stress, wear, and tear.
Pervious Concrete: Pervious concrete is a type of concrete that is designed to allow water to pass through it, making it an excellent choice for parking lots, walkways, and other areas where stormwater management is a concern.
Overall, commercial concrete is a versatile and durable building material that can be used for a wide range of applications in commercial construction projects. The type of commercial concrete used will depend on the specific requirements of the project, including the desired strength, durability, and aesthetics.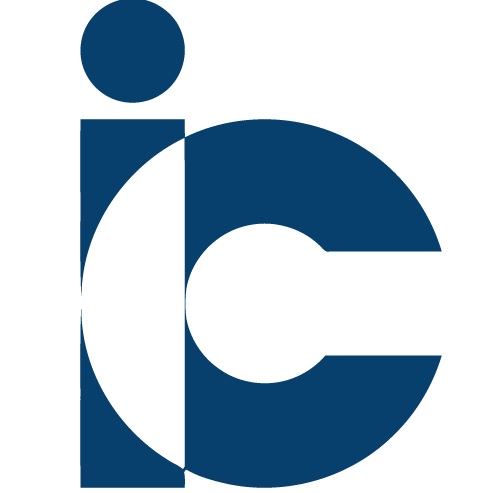 "Innovation Concrete LLC is the best concrete company around! They recently installed a beautiful stamped concrete patio for me and I couldn't be happier with the results. The team was knowledgeable, skilled, and very easy to work with. They were also very accommodating to my specific needs and preferences. I highly recommend this company for any concrete needs!"